eCommerce.
We create cost effective eCommerce shop and fulfilment solutions that integrate into your brand site.
Whether you already have an online shop or need us to build a bespoke solution, we're the 'go to' for effective eCommerce services from strategy and planning to pick, pack & despatch, we have the expertise to deliver all the eCommerce fulfilment services you need.
We can provide warehousing, despatch, customer support, social media management, and advice for how to optimize your Amazon and Google storefronts.
---
It is truly remarkable what Precision have managed to achieve, they have enabled us to focus on our research and patient advice while they have enabled us to outsource 99.9% of the build and management of our ecommerce site, the warehousing and distribution of our products while growing our community of 250,000 happy and well rested customers.
BSSAA – British Snoring.
From online shop build to pick, pack and despatch.
We're experts in creating simple, intuitive, customer journeys that are responsive across all devices.
"If it takes longer than 3 seconds to load a webpage the customer is 51% less likely to place an order."
Our ecommerce sites are designed to enable speedy page loading, fewer clicks from 'buy now' to checkout, and use of popular payment gateways. We'll also make it possible to:
Set up detailed catalogue management for batch control
Ship in the UK or anywhere in the world
Provide you with a Pick, pack and despatch ecommerce fulfilment service
Keep customers informed with personalised order status emails
24/7 customer support (helpline and live chat)
Automated emails for repeated purchase reminders, customer information and advice
24/7 Customer support.
We can offer highly responsive customer support across a range of channels including email, social media, telephone, Whatsapp, and chatbots.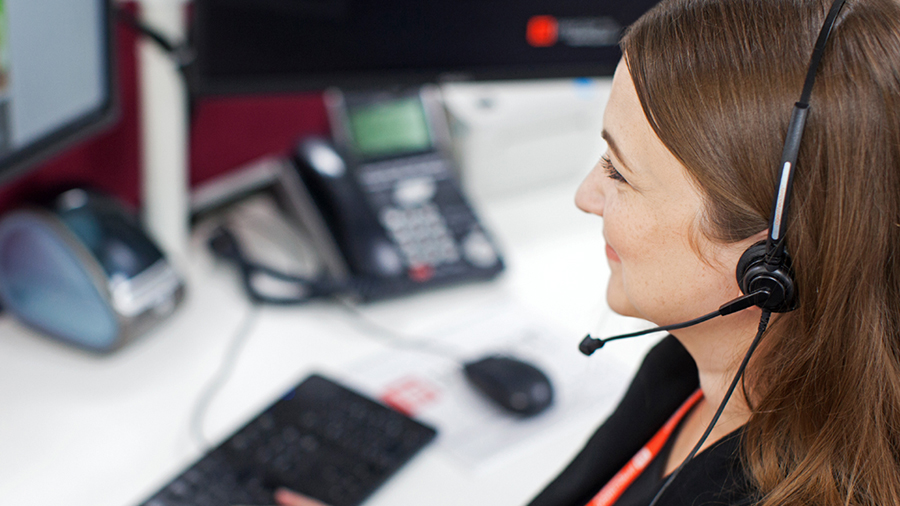 Managing your Amazon marketplace and social media.
We can help you with your ecommerce marketing strategy by optimising your relationship with Amazon, Google and Social Media. We can maximise awareness and conversions with our ecommerce marketing 'know-how'.
Google search.
We can work with you to improve your shop's search rankings and run PPC lead Google Adwords campaigns, as well as Google shopping ads, through the merchant centre.
Amazon Vendor and Seller Central.
We're an experienced Amazon Vendor and thirdparty sellers. Therefore, we understand how to optimise product SEO and distribution. We can help improve your Amazon algorithm score and target the right kind of customers through Amazon Marketing Service (AMS).
Social Media Marketing.
Whether it's optimising adverts, scheduling of posts or setting up a Facebook shop, our team can support your social media efforts for the greater audience exposure.
Warehousing, order processing and despatch.
We currently store food supplements, traditional herbal remedies, medical devices, general sales listing medicines and pharmacy medicines for clients. With our full MHRA WDA licence – we are licenced to hold Pharmacy (P) medicines and General Sales List (GSL), as well as Medical Devices and Food Supplements.
We pick, pack and despatch daily for our clients, offering competitive pricing and same day delivery.